Summer vacation in Japan is certainly very exciting and exciting. In addition to seeing the lively fireworks festival and other summer festivals, you can also explore the beach tourism in this Sakura country which is a beautiful beach cluster, besides that there are many interesting festivals around the coast, Here are the beaches in Japan the right place to visit during summer vacation.
Shirahama Beach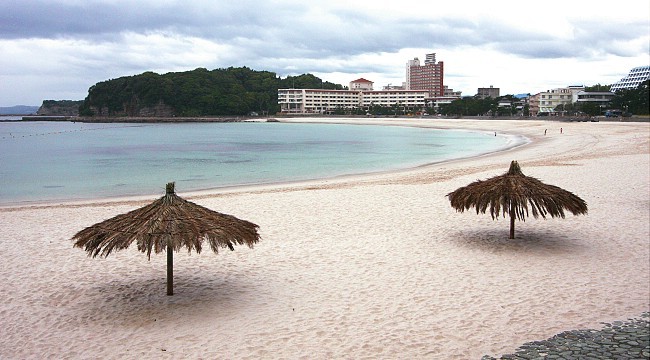 One of the most beautiful beaches in Japan that are visited during the summer is Shirahama Beach. This Shirahama Beach is one of the artificial beaches in Japan. This beach is very beautiful and has beautiful white sand imported directly from Australia. In addition to sunbathing, playing water, and enjoying the beauty of the beach, visitors can also take a vacation to the zoo in this coastal area.
Maehama Beach
Okinawa is famous as a beach paradise. One of the best beaches you can find on Okinawa is Maehama Beach. Clear sea water and sparkling white sand stretches are the main attraction of this beach. Many interesting activities that you can do, such as swimming, snorkeling, scuba diving, and playing beach volleyball.
Miho Beach
Miho Beach is one of the unique beaches in Japan because the beach located in Shizuoka has no beach sand at all. Instead, this market has a stretch of rock and gravel that adorns its beaches. Although without sand, Miho Beach has a very beautiful panorama. You can see Mount Fuji from this coastline. This beach is also a favorite spot for local tourists for fishing.
Emerald Beach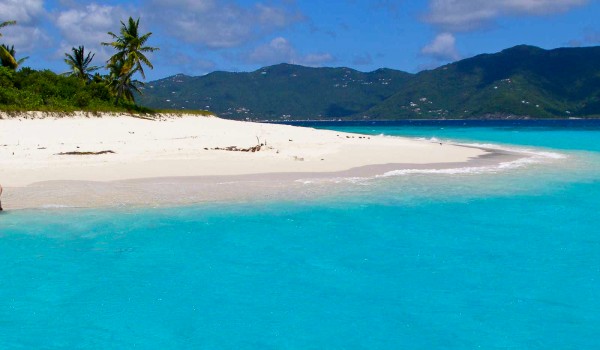 Included in the Okinawa Ocean Expo Park area, Emerald Beach is one of the beautiful beaches in Japan that must be visited. Not only can you tour the coast, but you can also explore the excitement of the Okinawa Expo Park which is one of the largest aquariums in the world that also has a tropical botanical garden.
Tatadohama Beach
Tatadohama Beach is one of the best beach spots that are often the target of local and foreign tourists. No wonder the beach is always crowded with visitors. Especially during the summer, even many Japanese people set up tents on the beach. In addition, many also come to this beach to surf.