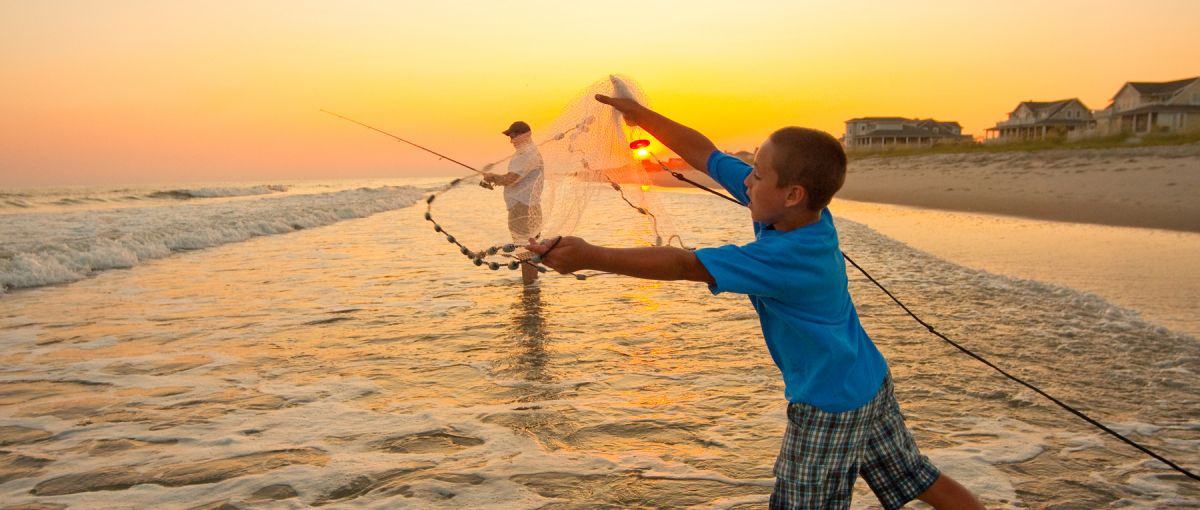 When you think about going on an island getaway you probably don't think about North Carolina, but you might want to. Bald Head Island is a quick ferry boat ride from Southport, but once you get there you'll feel like you've been transported to a different land entirely.
Rental Homes
There are several Bald Head Island vacation rentals to choose from. Whether you want a cozy Bed and Breakfast close to town or a large beach house with an ocean view, you'll find it on the island.
Wildlife
Bald Head Island is a perfect for wildlife viewing. If you like bird watching, you're especially in luck. Bald Head Island is home to osprey, eagles, herons, egrets, kingfishers and sandpipers. For a closer look at the local wildlife you can rent a kayak or a canoe and quietly paddle up Bald Head Island Creek.
Boating and Fishing
Fishing is offered … Read More